Hi All,
Sorry not been on here for ages, but I thought you guys would be able to help. I just picked up a spare wheel cover for the 280zx from a mate. It's in poor condition and the zip has disintegrated, but I am going to have a go at refurbishing it.
What I am after is a reference photo of the decal as shown in the image below. This is the only image of a spare wheel cover in a 280zx I have been able to find anywhere online. You can see the decal is sticking out from under the targa cover. I am going to draw up the decal and print it on some silver self adhesive material you can run through a printer.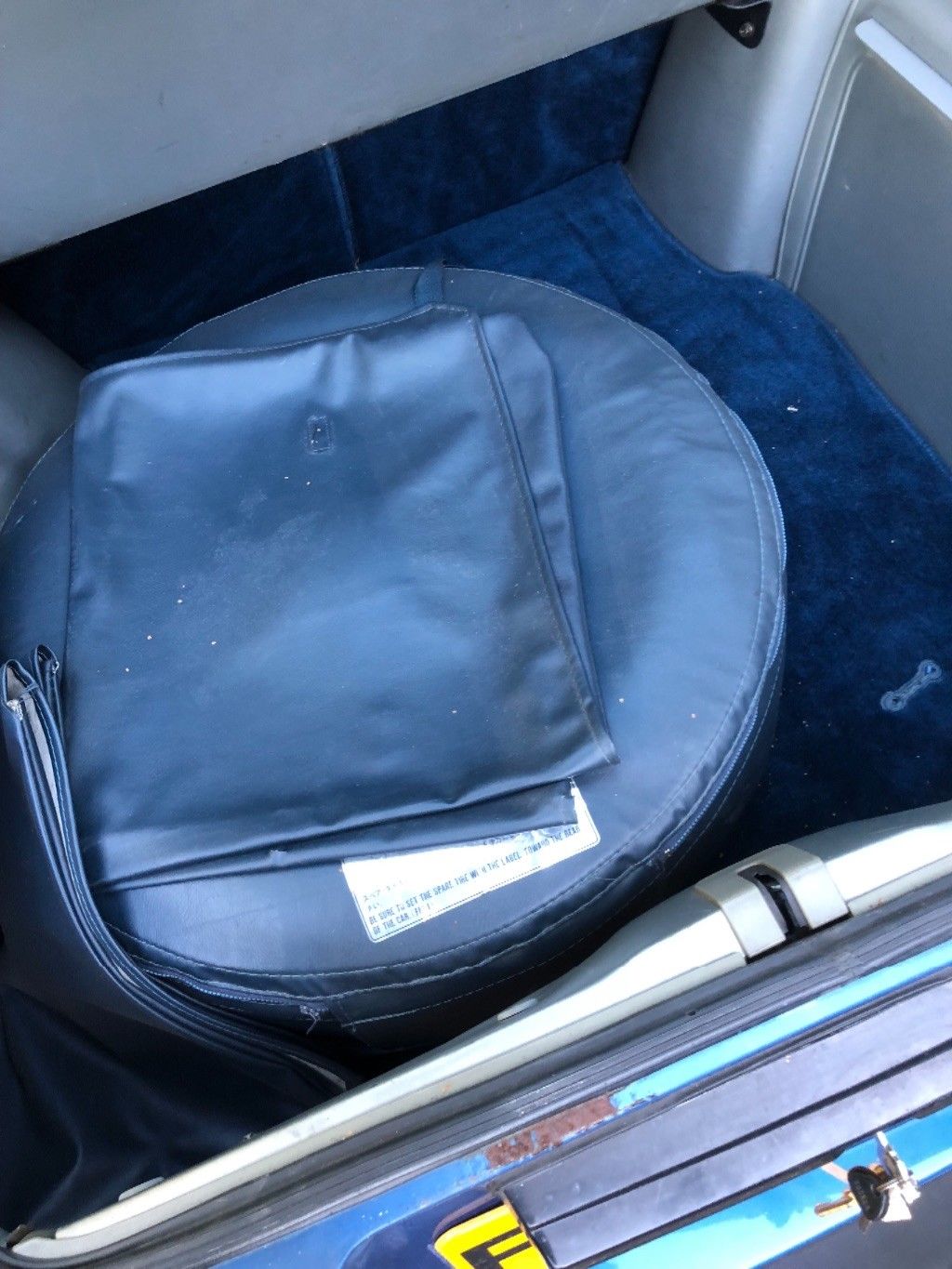 Here is a before and after of the newly acquired cover....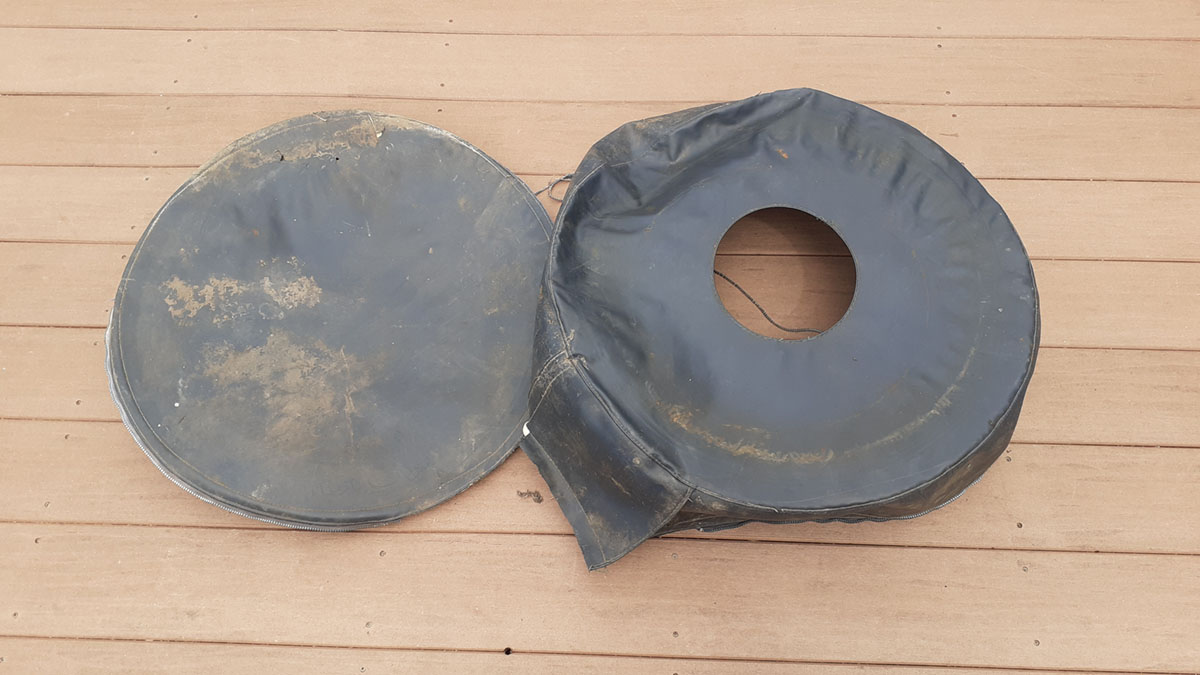 And after a bit of a clean with vinyl cleaner...